54MM Plastic miniature commission painting charges
54mm Plastikfiguren,Figurines en plastique de 54mm , Figuras de plástico de 54 mm ,
54mmの金属とプラスチックの数字,
Figure in plastica 54mm
54 毫米金属和塑料的数字,54mm 금속 및 플라스틱
Painting Charges for Plasticl figures include cleaning matt varnishing.

Assembly will be charged 0.75 US$ extra.
TSSD QUALITY

Fernando Enterprises Painters are experts in converting your grey Plastic figures to lovely works of art. Send your Miniatures for painting.
To overcome the problem of paint peeling off after painting, for plastic figures we use a specific priming techique. First we treat the figures with a special primer which is then followed by our regular grey-coloured primer. This technique is a success with majority of plastic figures but there are some that do not respond well, resulting in paint peeling off after painting. Due to tis problem, we cannot guarantee that the paint will adhere to the plastic figures sent by you.
FOOT FIGURES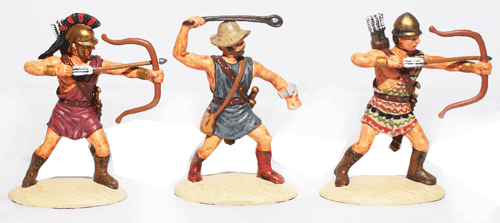 CAVALRY W/ CLOTH DESIGN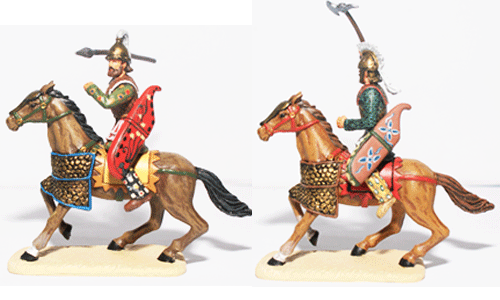 US$11.00; GBP 9.40 EURO10.00
FOOT W/ CLOTH DESIGN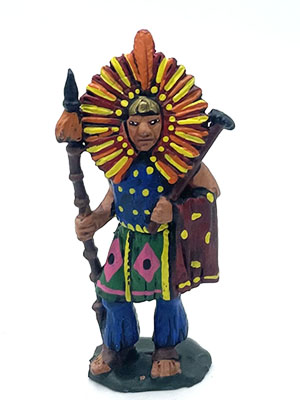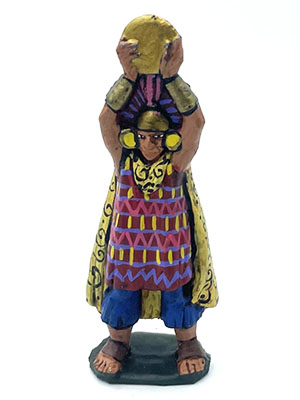 US$8.00; GBP6.50 EURO7.00
CAMO/HIGHLANDER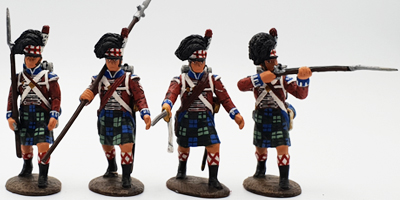 US$ 5.50, GBP 4.70, EURO 5.00